Home
History
The club was originally formed in 1975 as the R.S.L. Youth Smallbore Club. At the time the range was owned by the Australian Army but in 1981 was renamed the Port Macquarie Smallbore Rifle Club and registered with the NSW Firearms Registry as a Category A fifty metre range. The club is affiliated with the Federation of Hunting Clubs. In keeping with its military past the Air Force Cadets still use the range for their scheduled shoots. 
Club Shooting Days
Tuesday 10.00am.
Friday 9.30am
Saturday 8.30am.
Due to club competition commitments on Saturdays non-members are requested not to attend the range before 9.30am.
Note: Licenced casual shooters wishing to use the range are requested to contact Gerry on 0412372949 to book an appointment. It is a legal requirement that casual shooters must be affiliated with an accredited sport shooting organisation and must carry Liability Insurance.
The range will be closed Good Friday, Anzac Day and Australia Day. (Should they coincide with designated shooting days).
Shooting fees.
Juniors (12 to 17 years) $5    Seniors: Members $10 - Non members $12 (Cash only. No credit cards accepted).
Visitors are advised to read the 'Information' page for recent updates.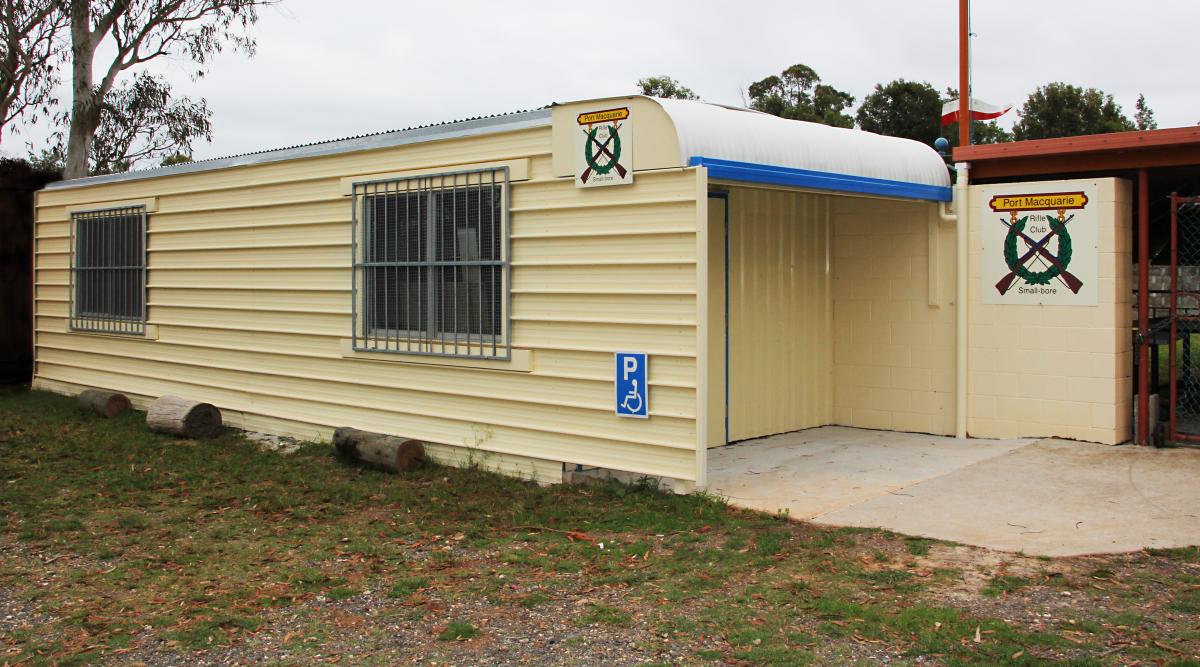 .