Home
History
The club was originally formed in 1975 as the R.S.L. Youth Smallbore Club. At the time the range was owned by the Australian Army but in 1981 was renamed the Port Macquarie Smallbore Rifle Club and registered with the NSW Firearms Registry as a Category A fifty metre range. The club is affiliated with the Federation of Hunting Clubs. In keeping with its military past the Air Force Cadets still use the range for their scheduled shoots. 
Club Shooting Days
Tuesday commencing at 9.00am  
Friday commencing at 9.00am
Saturdays (1st Nov to 31st Jan)  9.00am   (1st Feb to 30th Oct) 9.30am
The range will be closed Good Friday and Anzac Day (should it fall on a scheduled shooting day).
Shooting fees.
Juniors (12 to 17 years) $5    Seniors: Members $10 - Non members $12
Due to the recent easing of COVID-19 restrictions the committee wish to advise that the range will reopen on Friday 3rd July. At this stage the range will be open for members only. No visitors will be allowed access until further notice.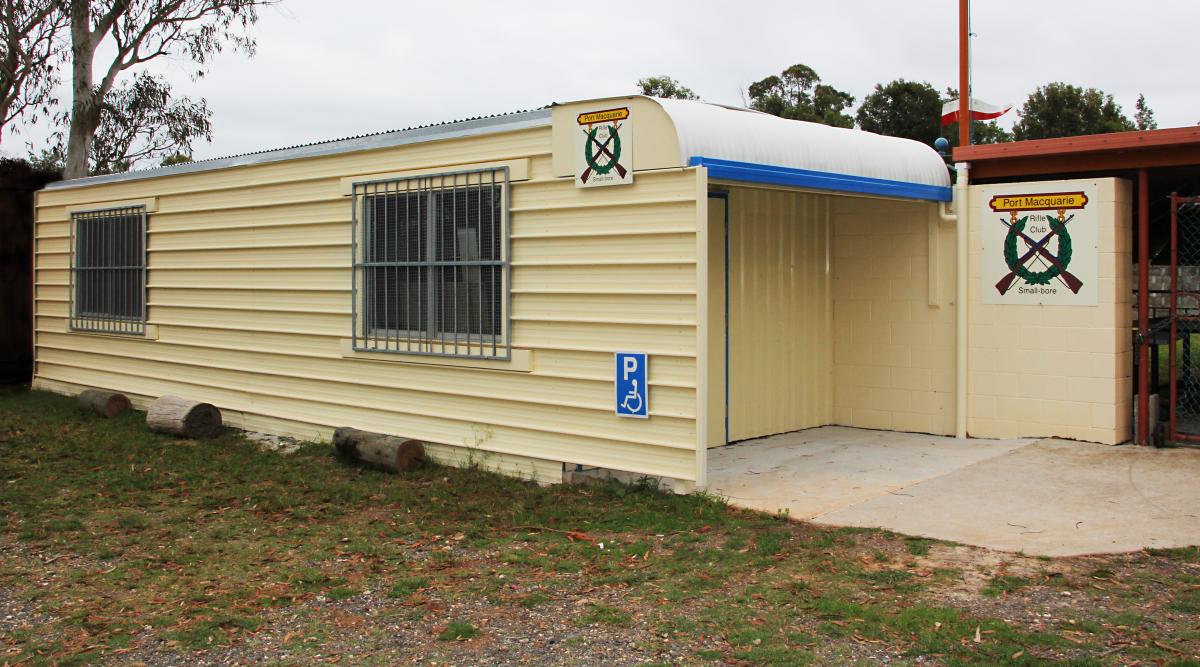 .