Home
History
The club was originally formed in 1975 as the R.S.L. Youth Smallbore Club. At the time the range was owned by the Australian Army but in 1981 was renamed the Port Macquarie Smallbore Rifle Club and registered with the NSW Firearms Registry as a Category A fifty metre range. In keeping with its military past the Air Force Cadets still use the range for their scheduled shoots. 
Club Shooting Days
Tuesday, Friday and Saturdays
Club Shooting Times
Range Opens at 8.30 am
Members Commence Shooting at 9.00 am.
On the first three Sarurday's of the month see Notes below.
Note 1: Licenced visitors are requested to attend the range after 9.15 am.
Note 2: Members on a P650 are requested to attend the range after 9.30 am.
Note 3: Unlicenced non-members are requested to attend the range after 9.45 am.
The range will be closed Good Friday, Anzac Day and Australia Day. (Should they coincide with designated shooting days).
Members wishing to use the range outside of normal shooting times can contact Brian on 0479 125 424 to arrange a time for the range to be open.
Shooting fees.
Junior (12 to 18 years) Members $5.00   
Adult and Senior Members $5.00   
Non members $10.00
Safety Awareness Training and Testing available, contact Brian for an appointment on 0479 125 424
Credit cards or Cash payments are accepted.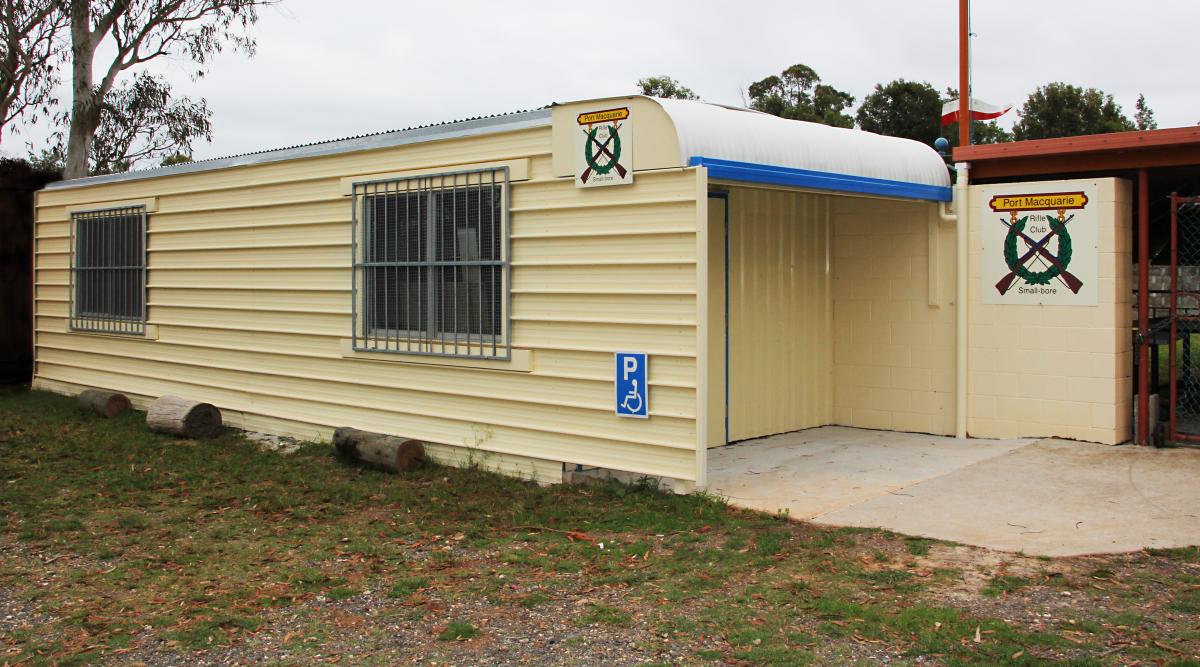 .